The Earth is what we all have in common.
To make sure the next generations can witness the same natural beauty we have the privilege to live around, we're working towards making Hunter a carbon-neutral company.

This starts with our commitment to only make vehicles fueled by electricity, but doesn't stop there.

Mangrove planting in Madagascar.
We've partnered with Ecologi and the non-profit Eden Project in Madagascar. Eden is a world leader in responsible reforestation, having already planted 345 million trees and created 2.6 million workdays for local communities. We trust them on their ability to deliver results that matter.
For every order made on our website, we'll transfer our partners the money needed to plant ten mangrove trees in the Malagasy wetlands.
CO2 sequestered by ten mangrove trees over a 25 year life time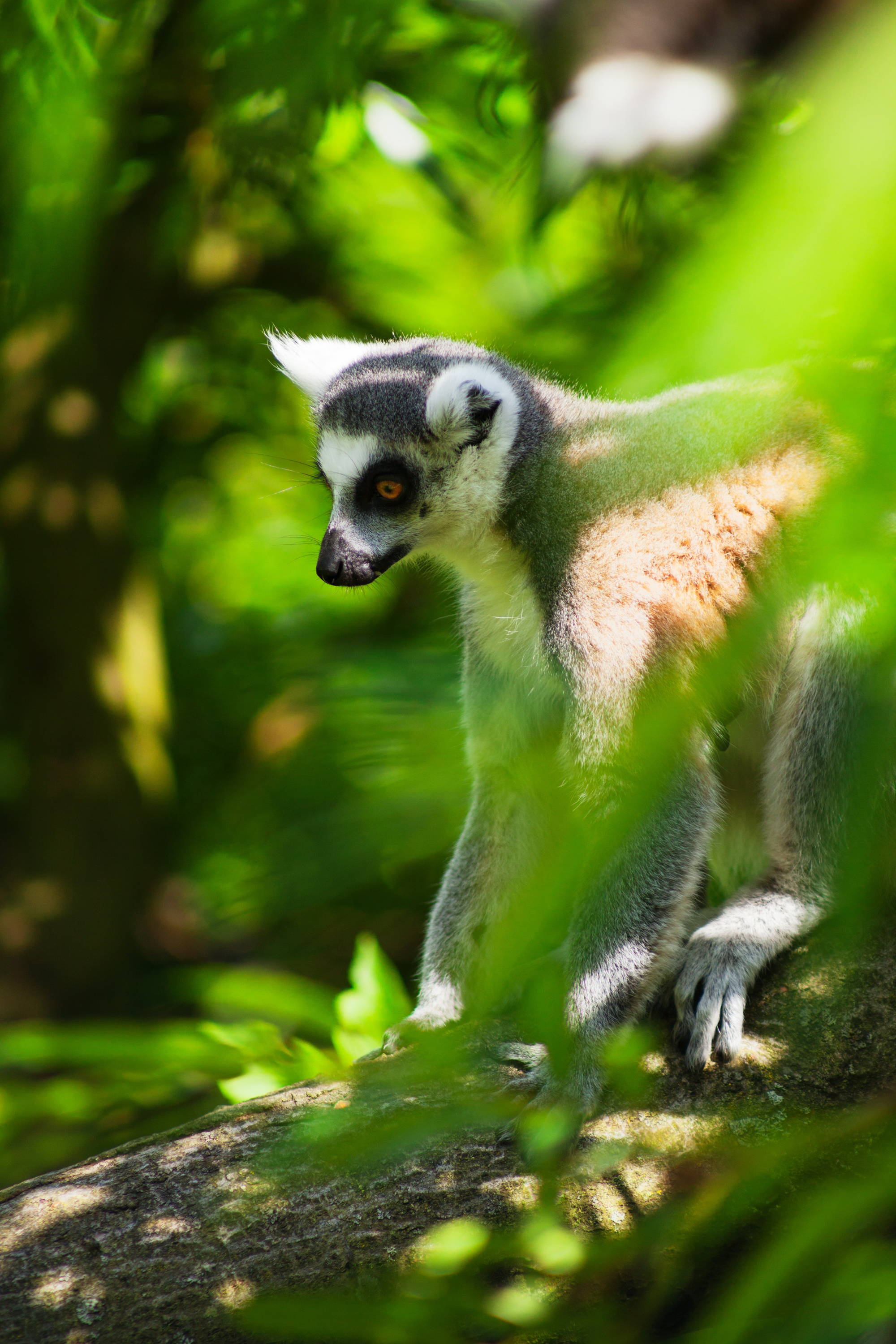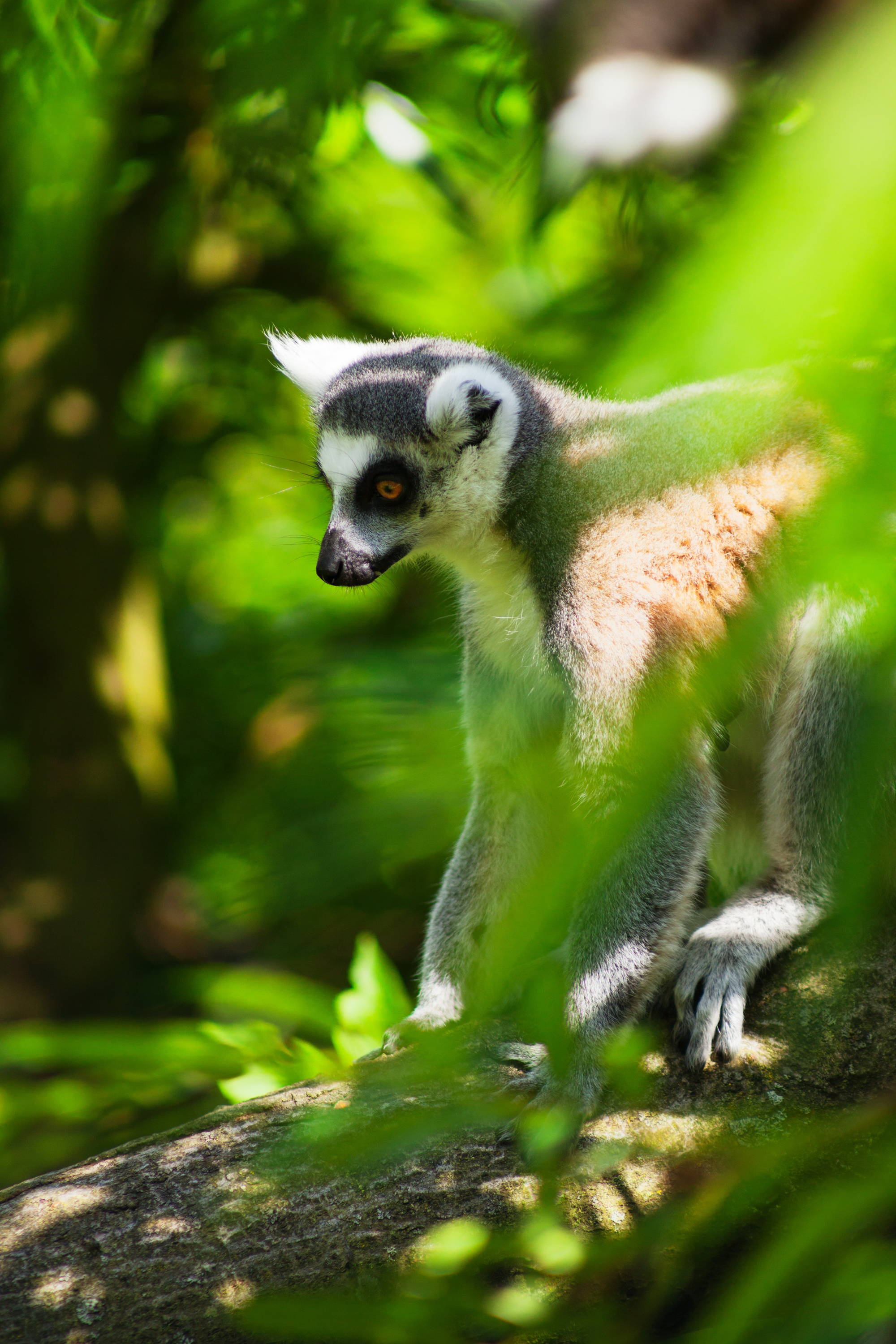 Mangrove trees play a vital part in the Malagasy natural ecosystem. By planting them, we're reducing the amount of CO2 in the atmosphere and building a home for thousands of species that also serves as a protection against tsunamis/storms.



Everyone wins.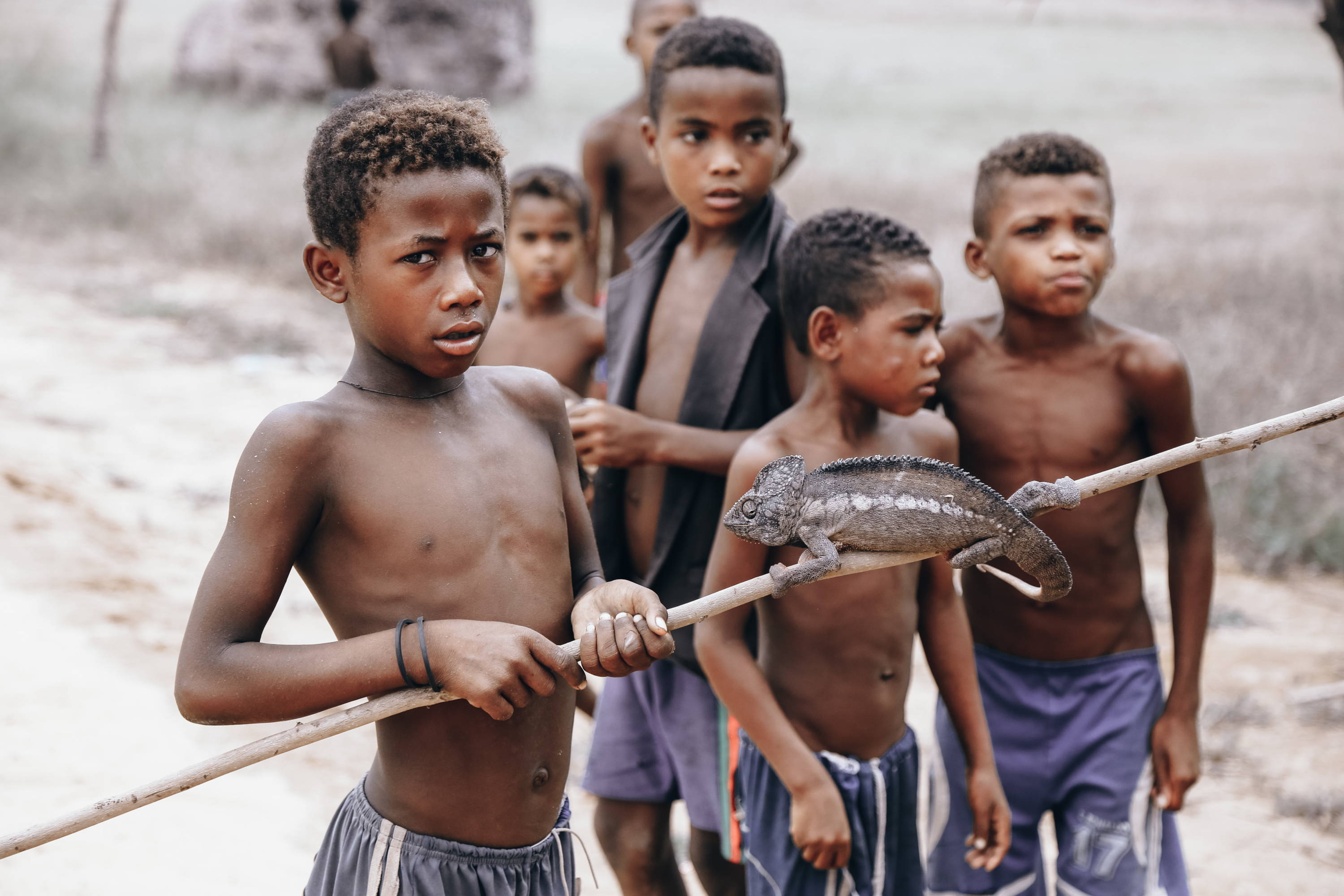 At Hunter, we love aluminum. Not only is this metal an outstanding material, perfect to build amazing products, it's also 100% recyclable and retains its properties indefinitely.
Percentage of all aluminum ever produced still in use today.
This means that to make your Hunter products we can take less from the planet to make more. After production, all aluminum residues are recovered by a specialized company. The recycling never stops.
Percentage of aluminum leftovers from production that are recycled.
This is just the beginning.

If you have any doubt about how we're working towards being carbon neutral please send us a message and we'll be happy to get back to you.