Open call for Open minds.
At Hunter, we're passionate about solving hard and meaningful problems, and we genuinely believe that as long as something is not gated by physics,

it's doable.

Life is short, and since work is a big part of it, our time should be spent on building things that matter and improve lives. At Hunter, you'll not only witness the making of greatness,

but you'll also add something and be part of it.

We're based in Lisbon,
but we're open to remote working
We're an international
and multilingual team
We're young, hungry
and pet-friendly
We highly-value
background diversity
Our favorite sentences start with "What if...?"
and "Why...?".
Our favorite sentences start with "What if...?" and "Why...?".
At Hunter, you'll find a workplace where questioning everything and everyone is encouraged.

There are no dumb questions, just stupid answers.



We want you not to be afraid of stepping up and making "strange" propositions.
To innovate, we need to break with the established, and the best way of doing so is by creating an environment where everyone can feel at ease to do it.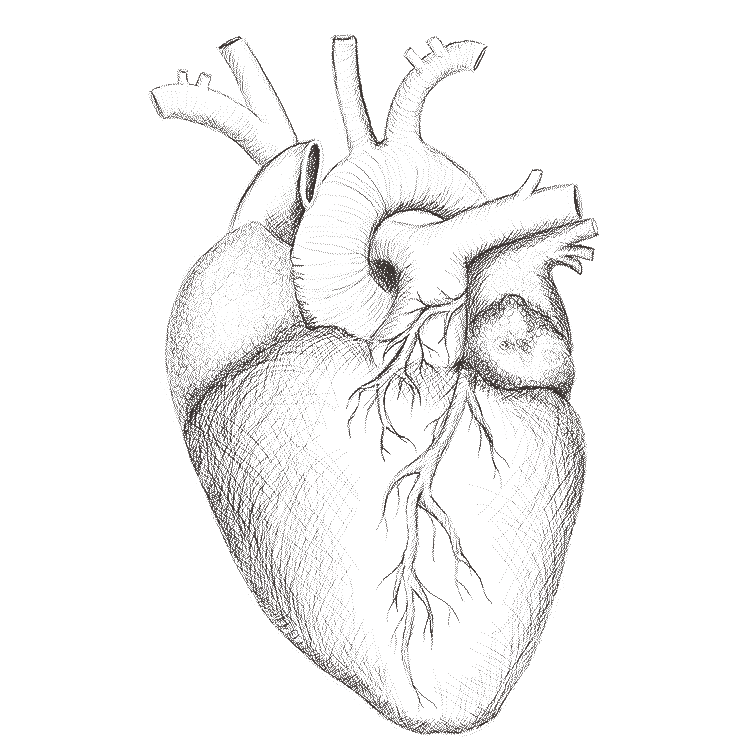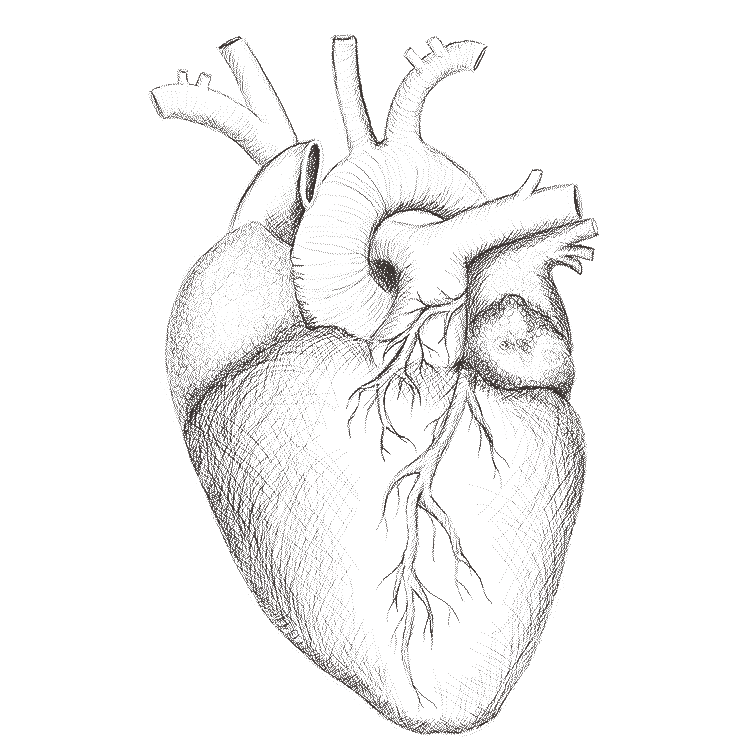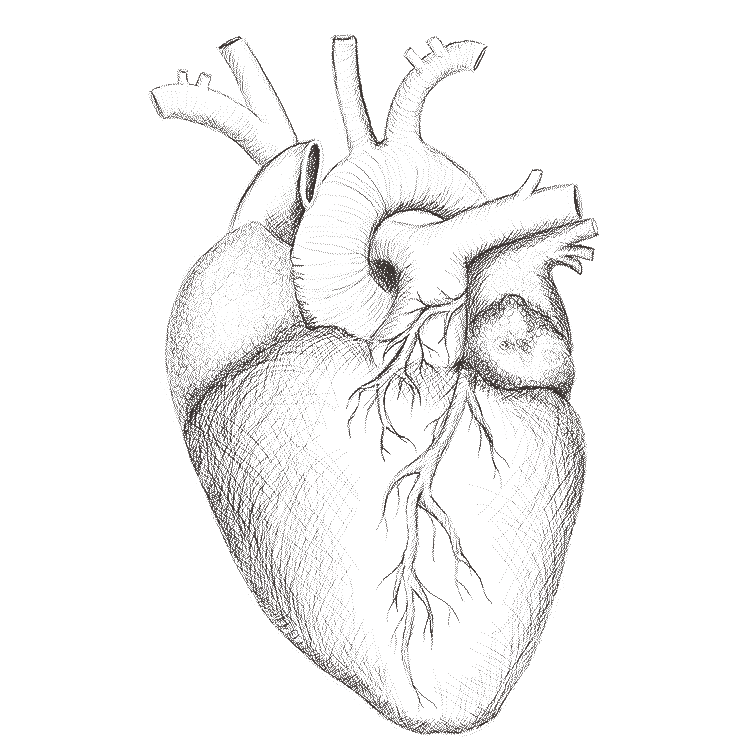 If you're a Student and you'd like to intern with us, go to the bottom of the page and send us a message telling us what's your study field and where do you believe you could add value. We offer part-time, paid internships to students with the potential to make a difference.

Electrotechnical Engineer
If you see yourself working with us in the future of electric vehicles, fill the form below, stating where do you believe you could add value to the team. We'll get back to you when an opportunity where you fit arises.

Meanwhile, stay awesome.