Ultraportable Power meets Comfort.
Get your Hunter Board today
Free Shipping to the US, Canada and Europe
Lightweight and comfortable without sacrificing performance.
2-year warranty. If you need parts, you'll get them from us.
30 day trial. If you don't like the board you can return if for free and a full refund.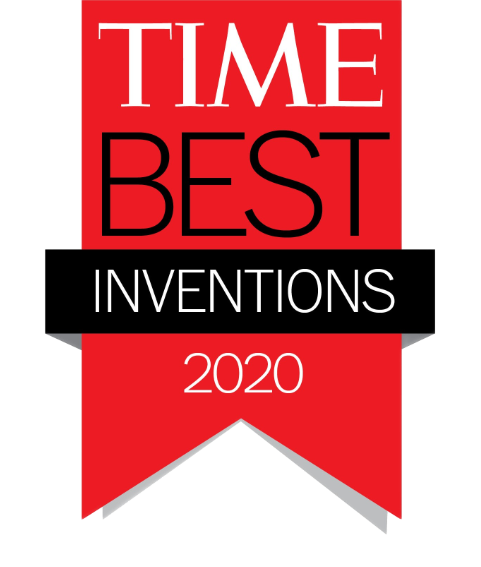 "The boards are still made-to-order, giving the high-end product a sense of exclusivity and ensuring that each board is made with precise care."
"This is for everyone who loves electric skateboards and doesn't want a road in poor condition to ruin its ride"

"Like a Tesla, a Hunter Board is a carefully designed, luxury product."

"The Hunter Board is one such electric skateboard with a proprietary suspension system to ensure riders are able to traverse rocky and uneven terrain without much of a hassle."
"The company has built a unique suspension system that increases stability and reduces the chances of a rider falling off the board in poor conditions — a common complaint in the e-skateboard world."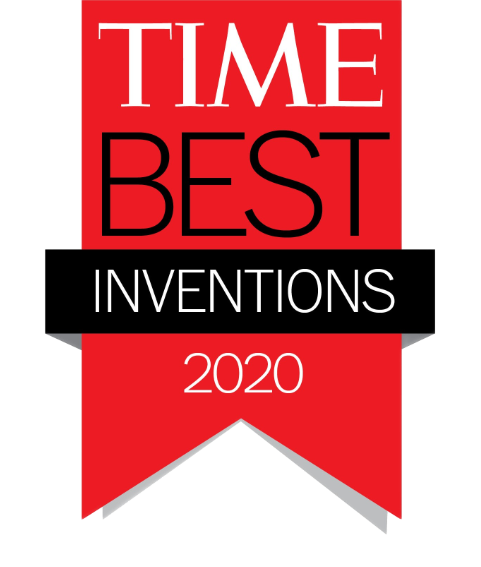 Ultraportable Power meets Comfort and the future forward elegance of aerospace-grade Aluminum.


Built for the City, yet, ready for so much more.


Customer Service is done in-house and by our selected Service Partners.

Do you have any questions?
What's the Product Team cooking right now?
Every customer will receive a free set.
Shipping ongoing.
Double the turning radius and eliminate the need to break-in the board during the first two full battery rides.
Every customer will receive a free unit.
Shipping ongoing.
Upgraded battery life, improved connectivity
Customers from the first and second batch will receive a free set.
Estimated time for release: Summer 2022.
Improve comfort in more extreme terrains where the suspension system isn't enough. The suspension system can already handle rough terrain, but with the pneumatic wheels, you'll be able to go further.
Available to everyone on iOS and Android.
Estimated time for release: Fall 2022.
The Digital Home of the Global Hunter Community.