Ultra-portable. Confortable.
Ultra-portable. Comfortable.
Built to keep you on the go, no matter how rough it gets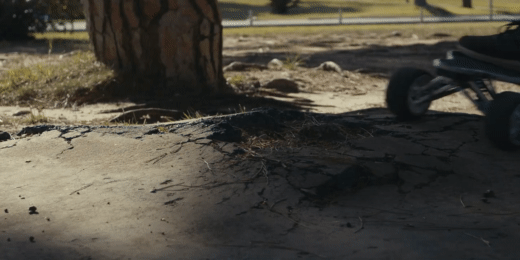 Outstanding Shock Absorption
Suspension System, fully independent from the turning system, you can have all the shock absorption you need in a rigid deck.
Yet, ready for so much more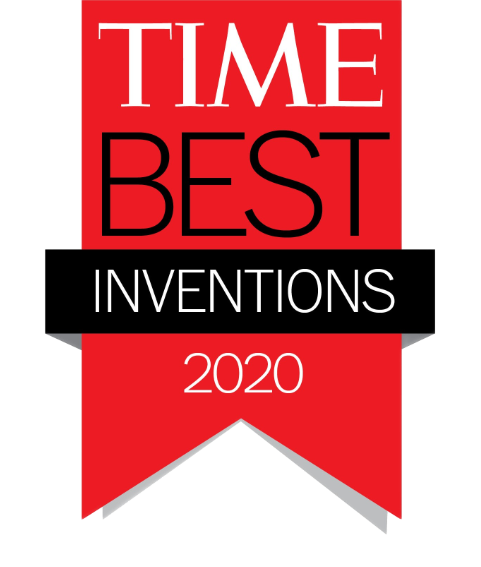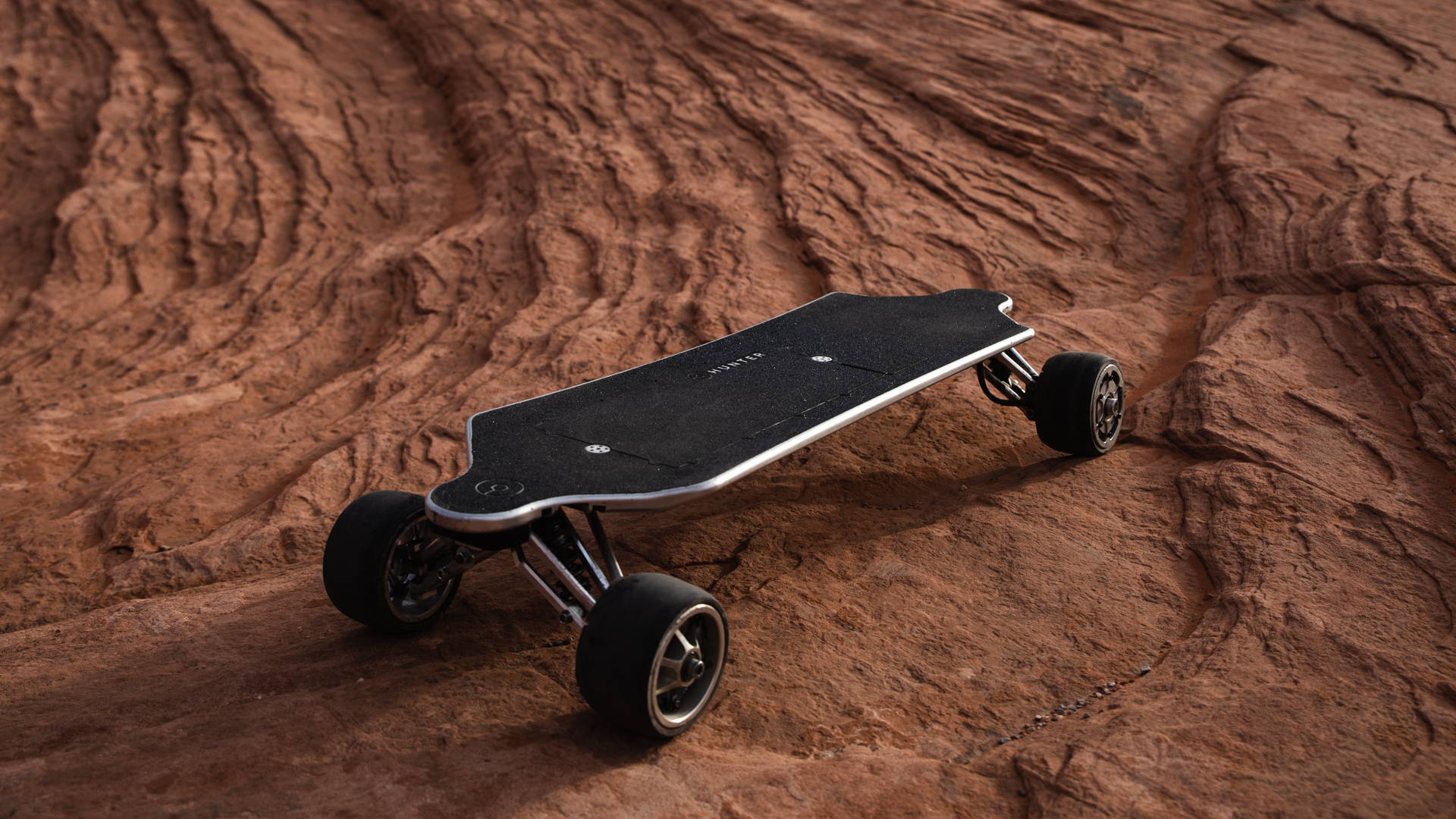 Sleek and stylish design for those who demand the best in performance, portability and comfort.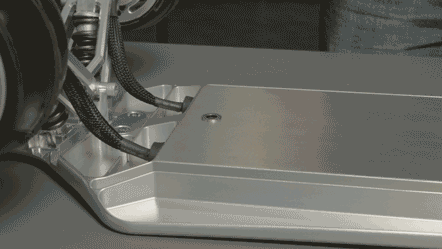 Charge from 0-100% in one hour
Built for Ultra-Portability
Your board shouldn't limit you once you get to your destination.
Superior Agility meets incomparable Stability